Sam's feedback from this weeks access audits....by Sam
We've been access auditing in Harrogate again, speaking to lots of people about the service they offer and how their organisation works to ensure they are welcoming to every customer.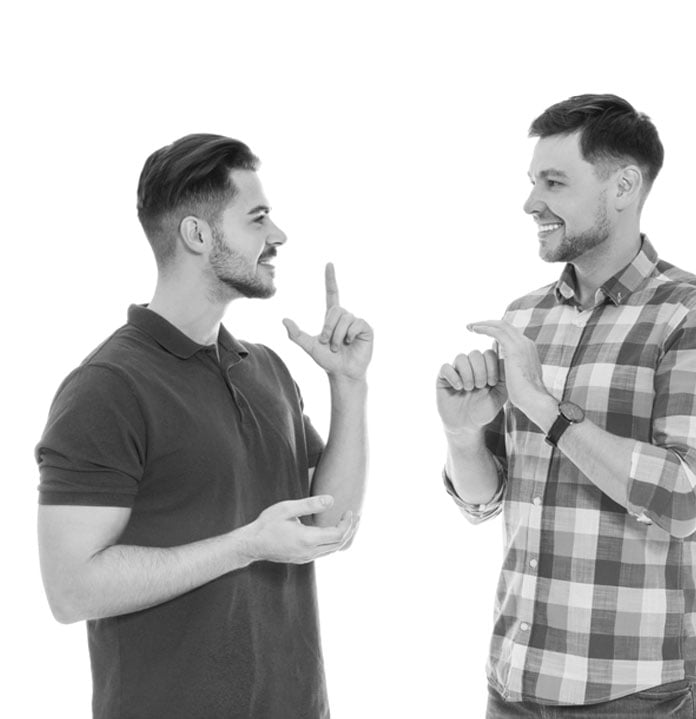 This week we visited Sports Direct, HSBC and Jamie's Italian, all in Harrogate. Watch Sam's video for some initial feedback, all 3 organisations will receive the full report of their audit and these will be uploaded to our Accessible Harrogate website coming in 2018.
Opens in a new window